A note from Cheryl, managing partner of Barber Insurance Agency​:
We are holding the community in our hearts for the many who have been hit hard by the recent flooding.
As calls come in regarding flood insurance, we notice that most people seem to know that home insurance does not usually cover flood, however one question that comes up is whether they have coverage for the additional living expense for being displaced or evacuated due to the flooding. The short answer is, not unless you have that coverage listed on a flood policy.
Exceptions being what they are, get the answer from your own agent, but as many people learned about "Additional Living Expense", also known as "Loss of Use" during the Oct 2017 fires, what may be helpful to clarify is that generally, the peril (fire, flood, earthquake) that caused the displacement needs to be covered, in order for the additional living expense to be covered.
Another clarification is that flood is different than water damage, as it pertains to a home insurance policy. Think surface water coming in from the outside of a home, vs. inches of water from a broken pipe on the inside of home, to give you an idea of the difference.
Water damage in and of itself is another hot topic all together, and deserves it's own post so stay tuned for that one.
Meanwhile, below are some links for those looking for help, looking TO help, or for information on flood policies in general.
As always, please don't hesitate to call us for questions about your specific policy. Stay safe, and watch for debris and potholes on the roads as we head into the weekend, expecting more rain.
Links below:
County of Sonoma Disaster Relief
National Flood Insurance Program
Flood Insurance Quote request from Barber Insurance Agency
Photo Courtesy of Eric Risberg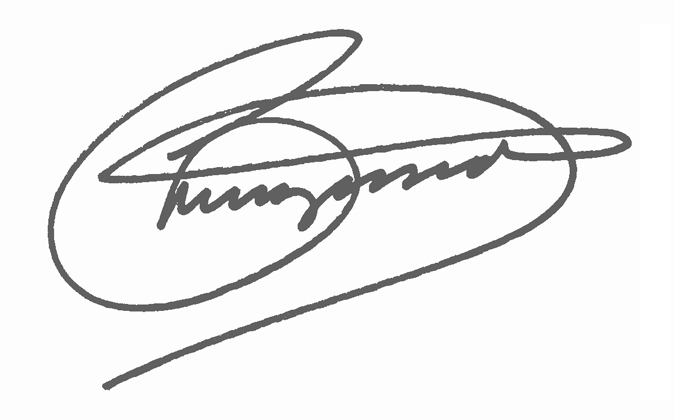 Cheryl Fessenden, CIC
CFO, Partner - Barber Insurance Agency, Inc.
(707) 526-7900 x103 or (800) 696-1108 Fax (707) 526-0735